Happy to have so much water in #Jordanlake - perfect day for long distance #row - 16K of perfect water (there would have been more). Glad to have #duke#rowing with us. Looking forward to #UNC#rowing with us, too.
Darren and Greg at #crokeroars should be happy - all but one set rowing on the lake were yours.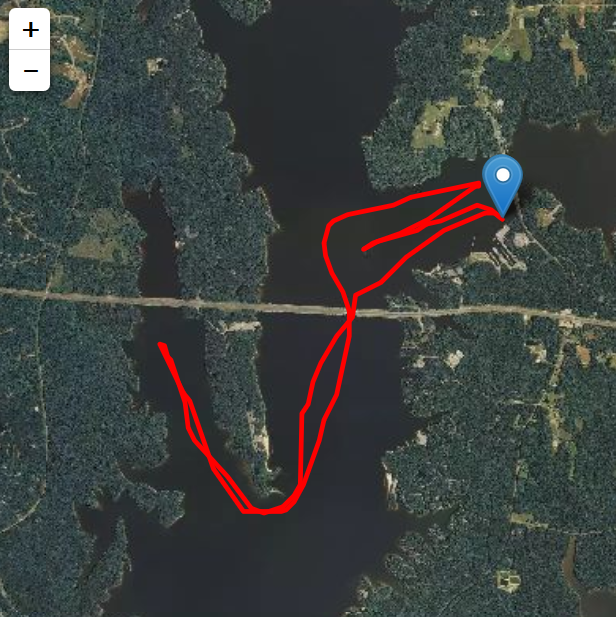 Carl: thank you for the great pictures and thank you for coming out with us.